A Quick Look at Capital For BusinessR(CFB)
We have deep experience guiding middle-market industrial companies
---
Our portfolio illustrates our broad range of manufacturing and value-added industrial services experience. Learn about our companies and the array of end markets that they serve.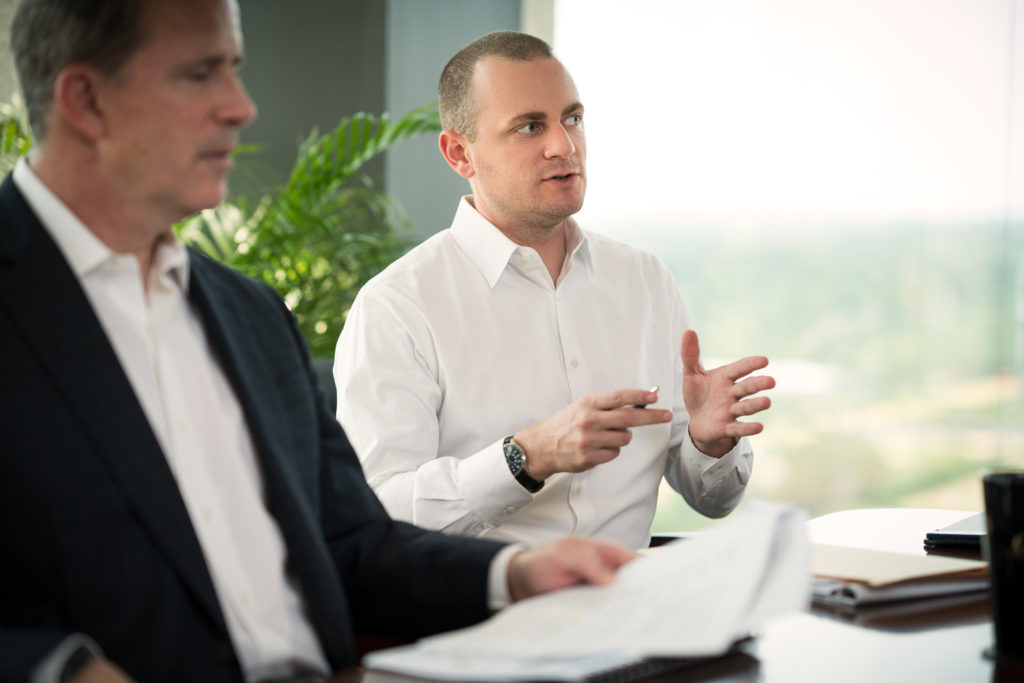 About Partnership
---
We are experienced, strategic, patient capital partners looking for opportunities to partner with co-investors and management teams in acquiring, developing, enhancing, and growing market leading businesses.
See our Successes
---
We position management teams to succeed. Examine some of our most successful investments and get a sense of how we will work with you – directly from the people we've worked with in the past.
Are we a fit? Read more to find out.